XX2i Bahamas1 Sunglasses Product Review
June 17, 2017 / Nicole Huston


Updated Mar 2, 2020



---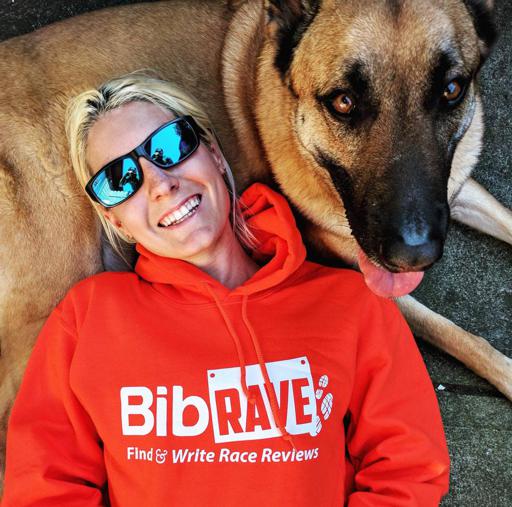 Disclaimer: I received a pair of XX2i Optics Bahamas1 Sunglasses to review as part of being a BibRave Pro. Learn more about becoming a BibRave Pro (ambassador), and check out BibRave.com to review find and write race reviews!
These sunglasses came at a perfect time for me as I was looking to start wearing sunglasses while running. I have always thought that sunglasses would bounce around during my runs and would be more of a hassle than helpful.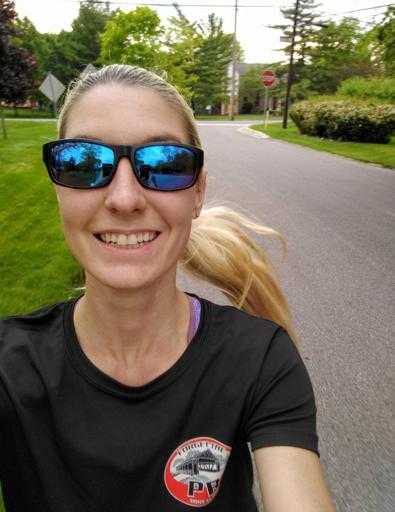 Although this specific model was made for casual wear, I have worn them on most of my runs now. The result is that in a few short weeks I have been converted. These sunglasses are amazing!
I throw them on and forget that they are there. But now I do notice when I run outside without them. About a half mile in I will realize that I'm squinting and it is distracting.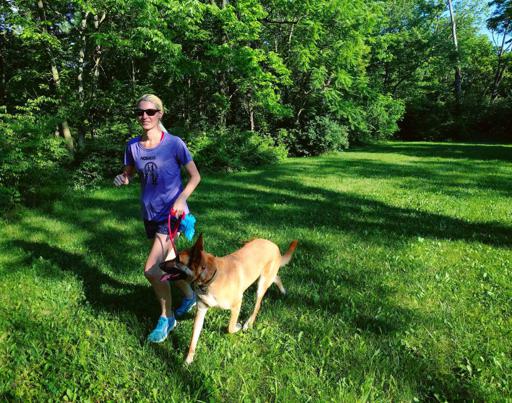 I got the matte tortoise color. The lens have a mirrored blue/purple finish to them that is my favorite part of the glasses. The lens finish can be hard to capture in pictures at times, so not all pictures convey what it looks like in person.
One interesting thing I did notice is that the polarized lens did make some computer screens look odd. My dog has a remote training collar and I thought the screen had been smashed in and broken until I took my sunglasses off.
From active to casual wear, these sunglasses have become a go-to for me. They come with both soft and hard carrying cases. I found that I preferred the hard case because it was easier to travel with.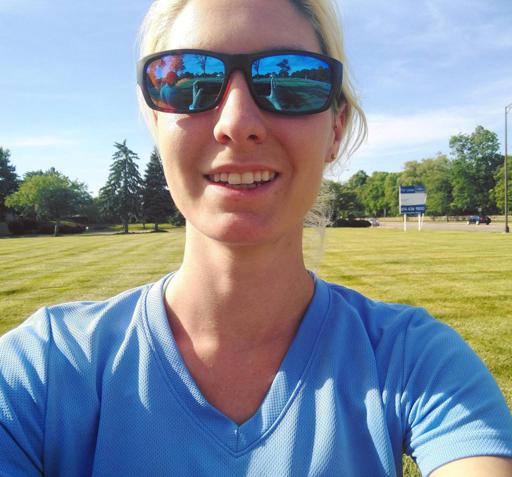 I am interested in trying performance sunglasses now made specifically for running to compare and contrast in the future. But for now I found my running and weekend sunglasses!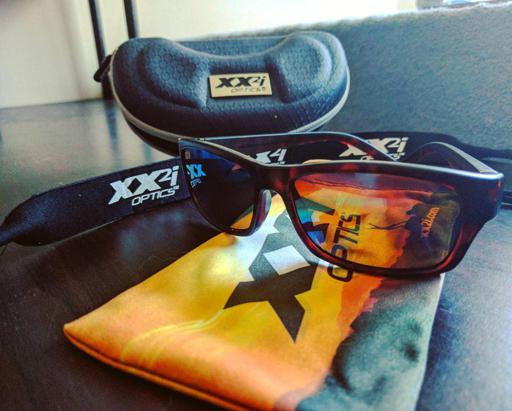 Are you ready to own your own pair of XX2i sunglasses?
Want to keep reading? Here's some other reviews by Bibrave Pros:
1. Vanessa
2. Angie
3. Meridith
4. Tedrick
5. Matt
6. Emily
7. James
8. Jeremy
Check out other discounts here.