Healthy Nature Supplements Heart Healthy Bundle Value Set Review
March 11, 2017 / Nicole Huston


Updated Mar 2, 2020



---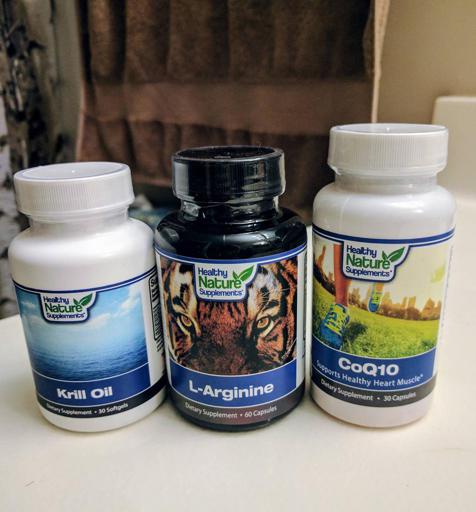 I recently bought some new supplements to add into my routine. My daily intake consists of a multi vitamin, spirulina, fish oil, biotin, and ocasionally other things as well. These are some of the new supplements I plan on testing out.
L-arginine is good for:
Wound healing
Helping the kidneys remove waste products from the body
Maintaining immune and hormone function
Dilates and relaxes the arteries
Krill oil is beneficial for:
Decreasing swelling
Lower cholesterol
Make blood platelets less sticky (When blood platelets are less sticky they are less likely to form clots.)
CoQ10 is helpful for:
Boost energy
Improve recovery from exercise
Heart failure
Cancer
Muscular dystrophy
Periodontal disease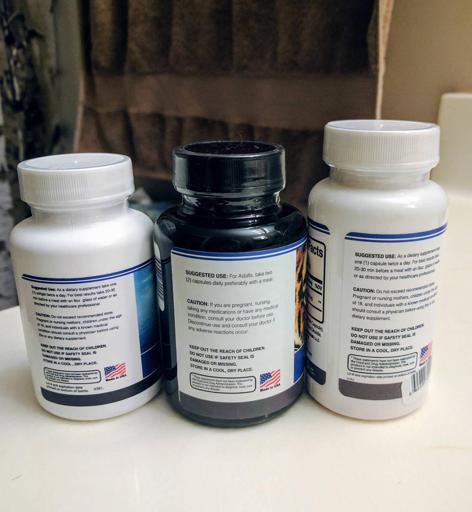 You can purchase the Healthy Nature Supplements Heart Healthy Bundle Value Set here.