Scooby-Doo Virtual Run Series: Up First Doo Good 5k
September 3, 2018 / Nicole Huston


Updated Mar 2, 2020



---
Race Info
Location:
Virtual
Date:
September-October 2018
Distances:
5k and 10k
Race Website
Disclaimer: I received a free entry into the Scooby Doo Virtual Run Series as part of being a BibRave Pro. Learn more about becoming a BibRave Pro (ambassador), and check out BibRave.com to review find and write race reviews!
My dog needs to run. If she DOESN'T get taken out for at least three 5+ miles runs a week she'll bark and annoy you to tears. To be fair, this was part of the reason I wanted a dog that could keep me motivated but on the other hand during tapers or when I'm injured I'm often searching for help to run her. She's ran a half marthon and I'm sure she could do more, but I do try to err on the conservative side with her training.
Given my dog's extensive running history, I was SO excited when I found out about the Scooby Doo virtual run series! It consists of two runs, one in September and one in October. The best part is that it can be completed any time during the month so it's easy to fit into your busy schedule.
You can sign up to run with a dog or not and have the option of completing two 5ks or the 5k in September and a 10k in October.
The races benefit Best Friends Animal Society.
September: Doo Good 5k
You must register before September 20th!
Then you simply run anytime between September 1-30th.
My plan is to run towards the end of the month once it cools off a bit and try to get a fast time with my pup. 3 miles is a shorter run for her so I'd love to see what she can do!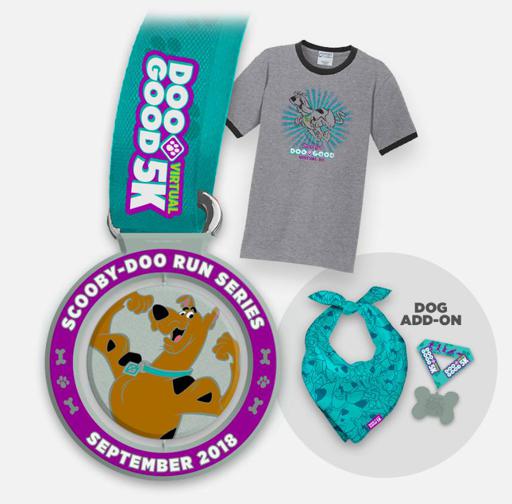 October: Scoobtober 5k/10k
You must register before October 20th!
Then simply run anytime between October 1-Halloween.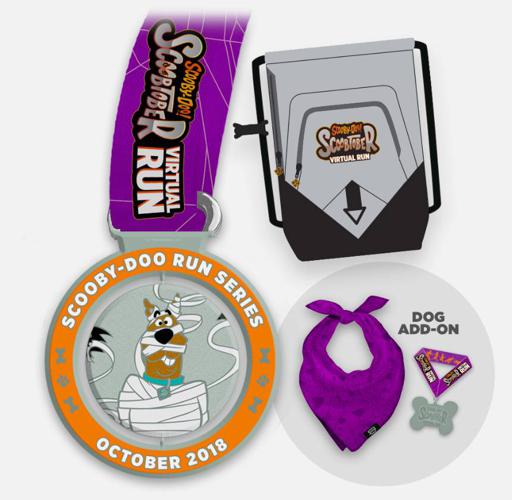 I'd highly recommend signing up for the Challenge of both races. You get an extra medal this way and don't have to worry about signing up for both separately.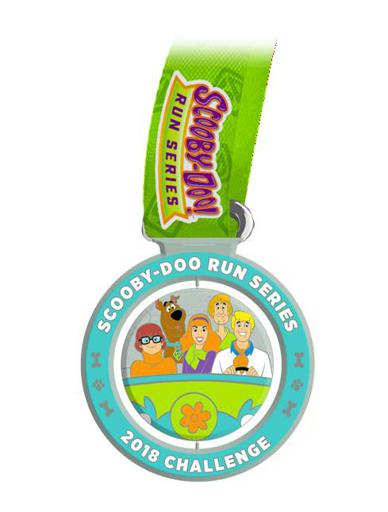 And Lastly..
Use code "BIBRAVE" to save 10% off your registration
Related Posts